Main Content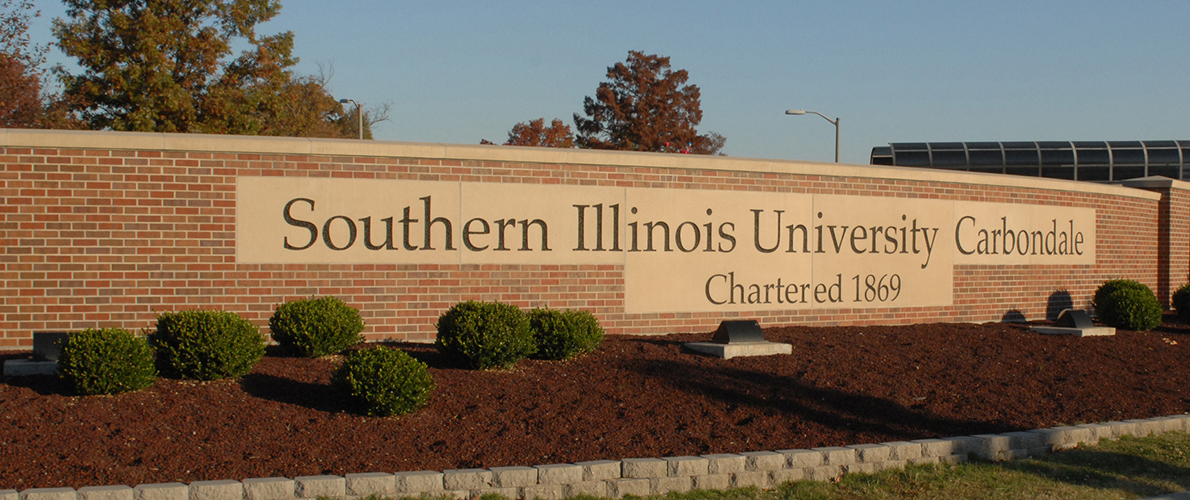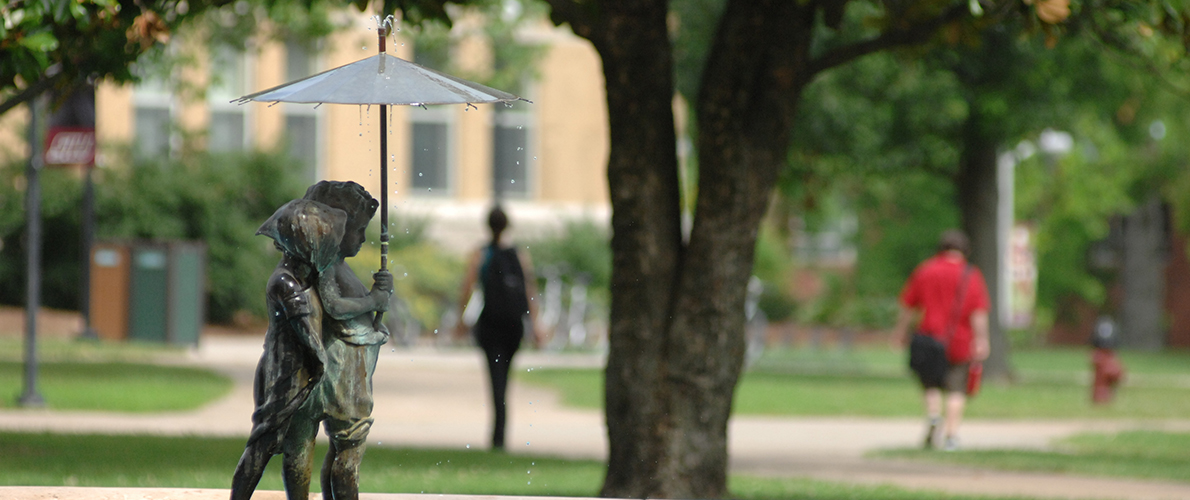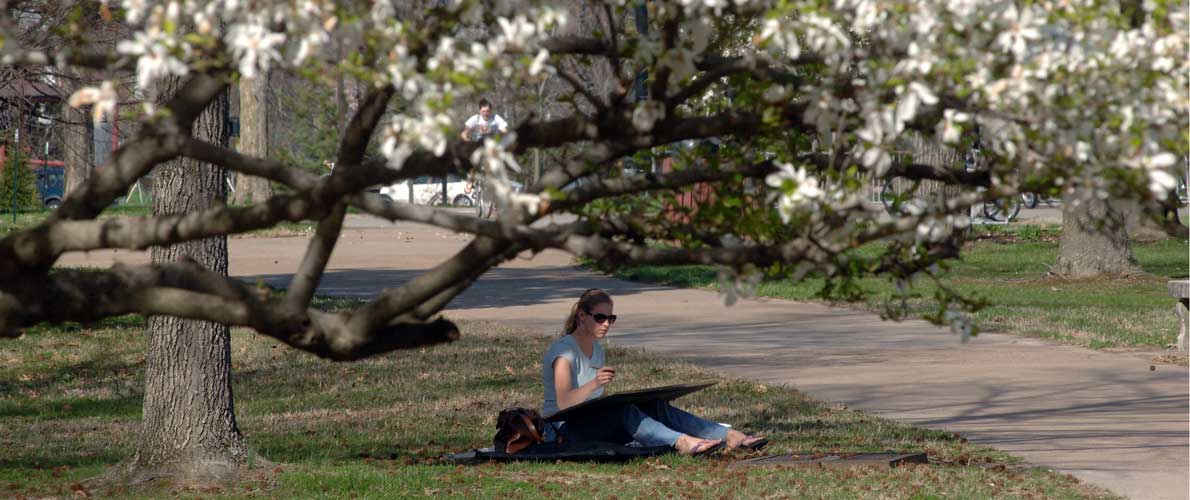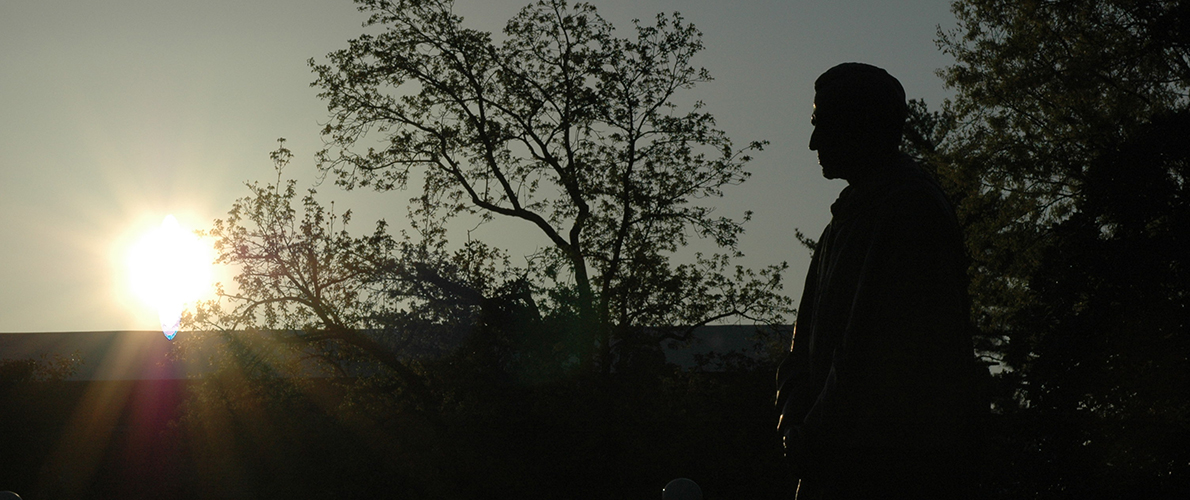 The Administrative and Professional Staff Council represents the administrative and professional staff constituency. The Council, as the official body representing the A/P staff, communicates and supports the views of the constituency on all matters of university governance to the chancellor, president, and Board of Trustees of Southern Illinois University. 
Meet the AP Staff Council
Operating Paper
AP Staff Judicial Review Board
Quick Links
Stay Up To Date
Happy Hour:
The AP Staff Council hosts various Happy Hours throughout the year!
AP June Brown Bag
Thursday, June 10, 2021
at 11:30 A.M.
Student Services Building Pavilion
Next Meeting:
Wednesday, October 20, 2021
1:00 P.M. via Zoom

Check out the AP Events page for more Happy Hour dates and times.