Main Content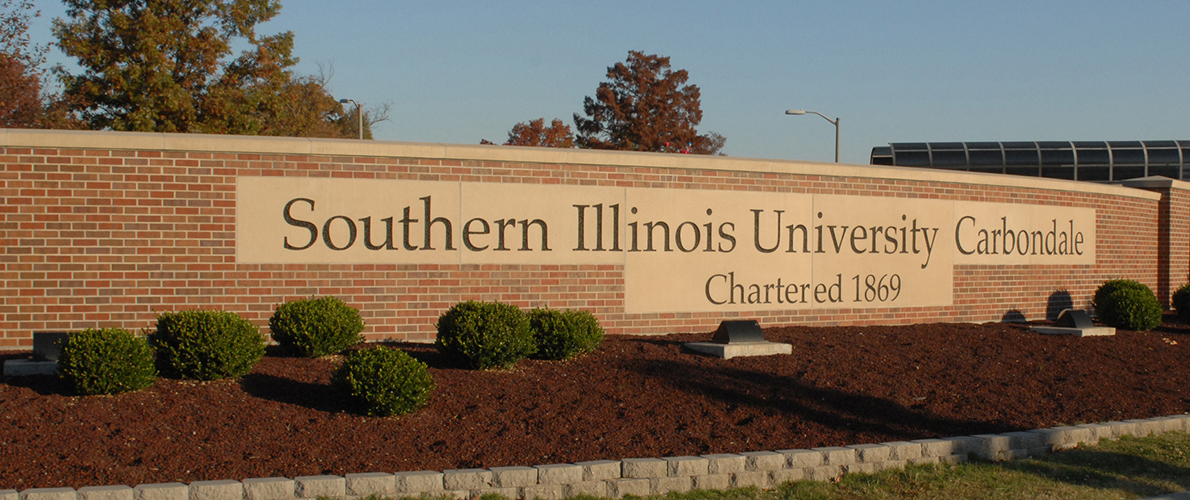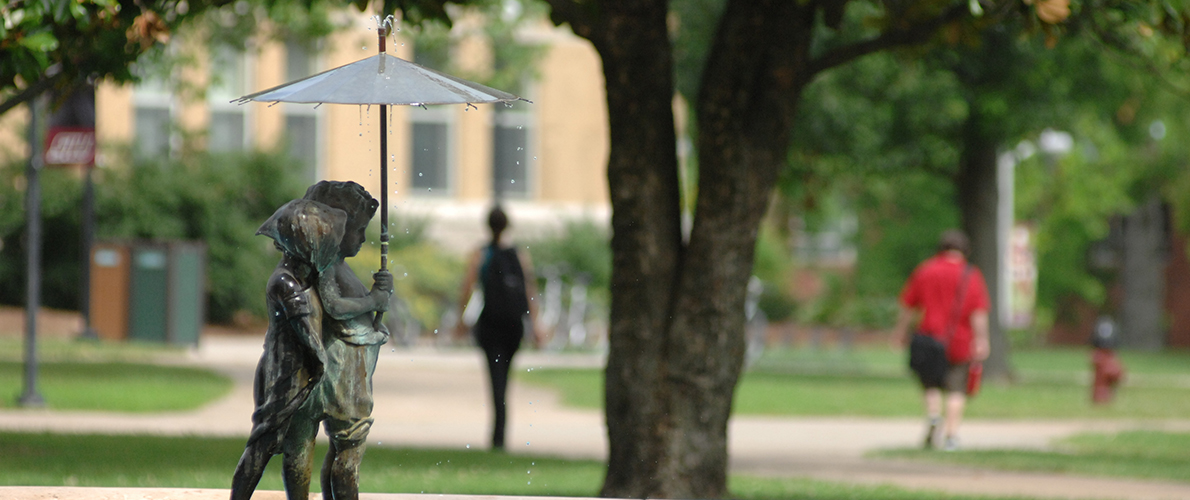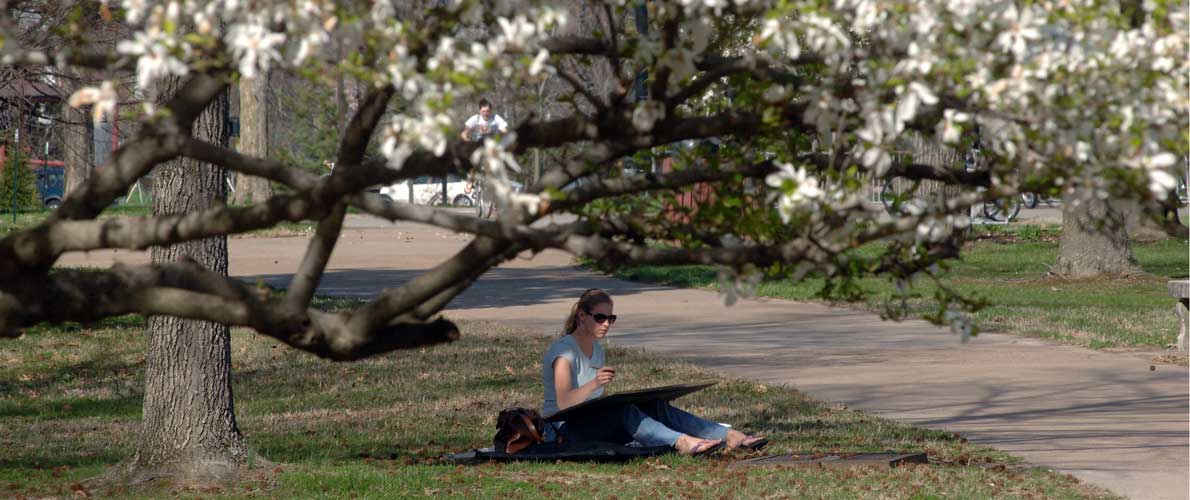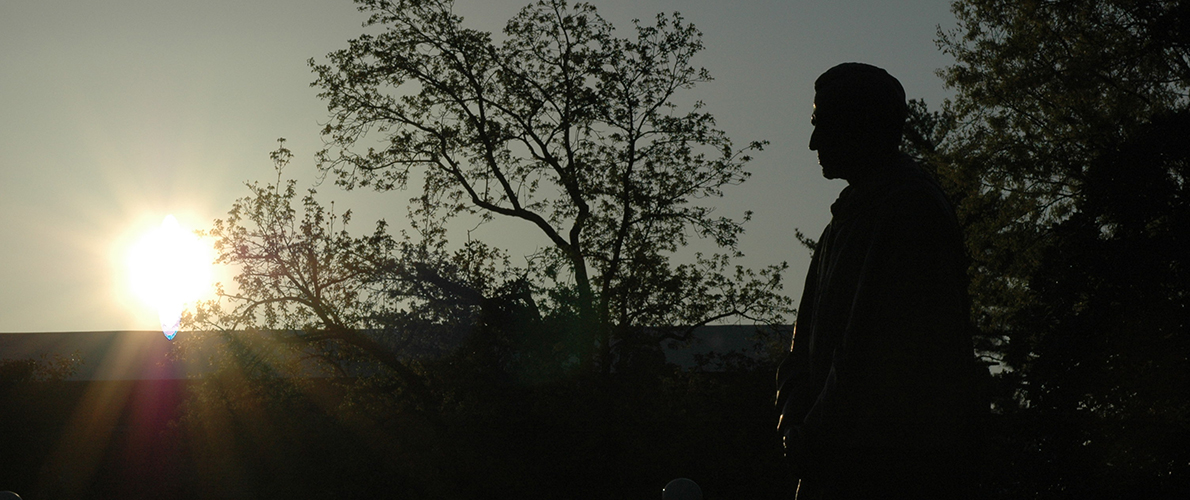 (Front row left to right:  Carly James [Student Center Programs], Jasmine Winters [School of Architecture], Rhiannon Storm [Foundation], Emily Morgan [College of Business], Kim Sanders [Center for Rural Health], Tarnisha Green [Affirmative Action Advisory Committee member], Kathy Elson [College of AG], JaWana Green [Student Rights & Responsilbilites], Walter Davis [COEHS Advisement] Second row left to right:  Rod Sievers [University Communications], Cristina Pisoni [Athletics], Kevin Kendrick [Athletics], Jeff Franklin [Center for Rural Health], Matt Sronkoski [Liberal Arts Advisement], Todd Bryson [University Housing], Brad Dillard [Plant & Service Operations], Cordy Love [New Student Programs]. Not pictured:  Christopher Hinkle [COEHS Advisement], Jaimee Conley-Holt [Career Services], Aimee Lemrise [University College Advisement].  
The Administrative and Professional Staff Council represents the administrative and professional staff constituency. The Council, as the official body representing the A/P staff, communicates and supports the views of the constituency on all matters of university governance to the chancellor, president, and Board of Trustees of Southern Illinois University. 
Meet the AP Staff Council
Operating Paper
AP Staff Judicial Review Board
Quick Links
Stay Up To Date
Happy Hour:
The AP Staff Council hosts various Happy Hours thoughout the year!
CHECK OUT THE AP EVENTS PAGE FOR MORE HAPPY HOUR DATES AND TIMES.
All AP Staff and Civil Service are invited! Contact the AP Staff Chair, Rod Sievers, at rsievers@siu.edu for more information.
Next Meeting:
February 21, 2018
1:00 p.m. - Beimfohr Hall Lower Level
View Schedule