Main Content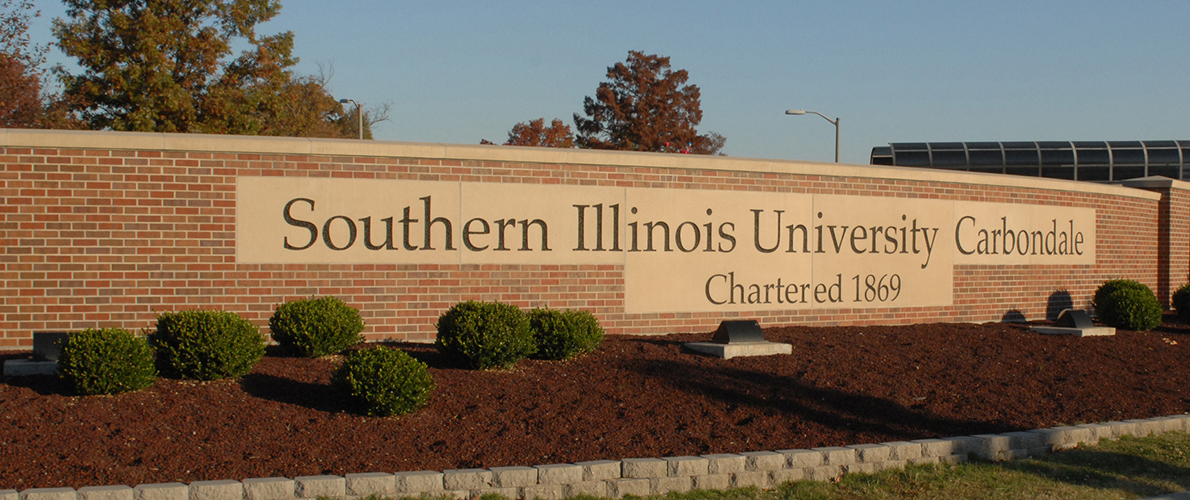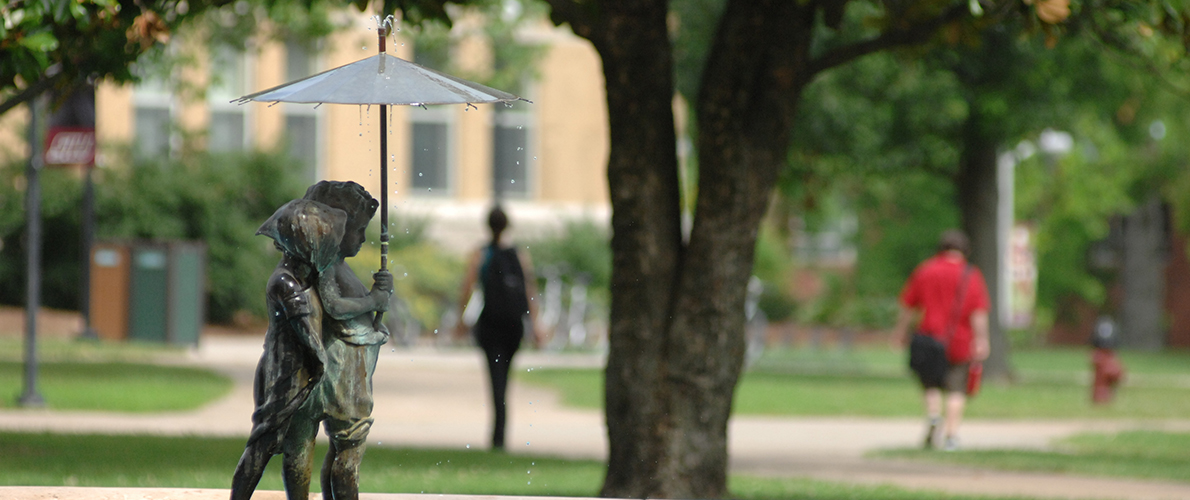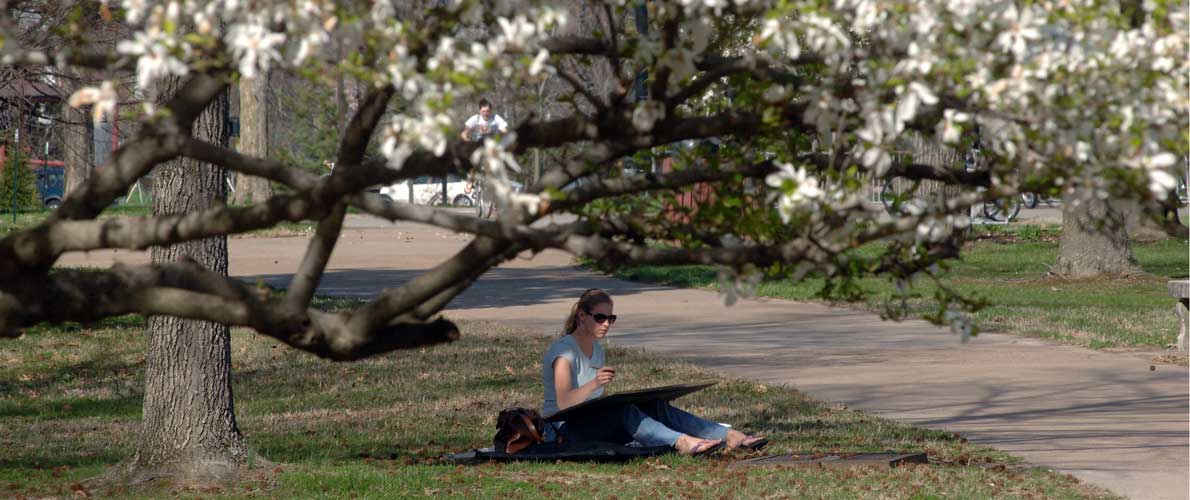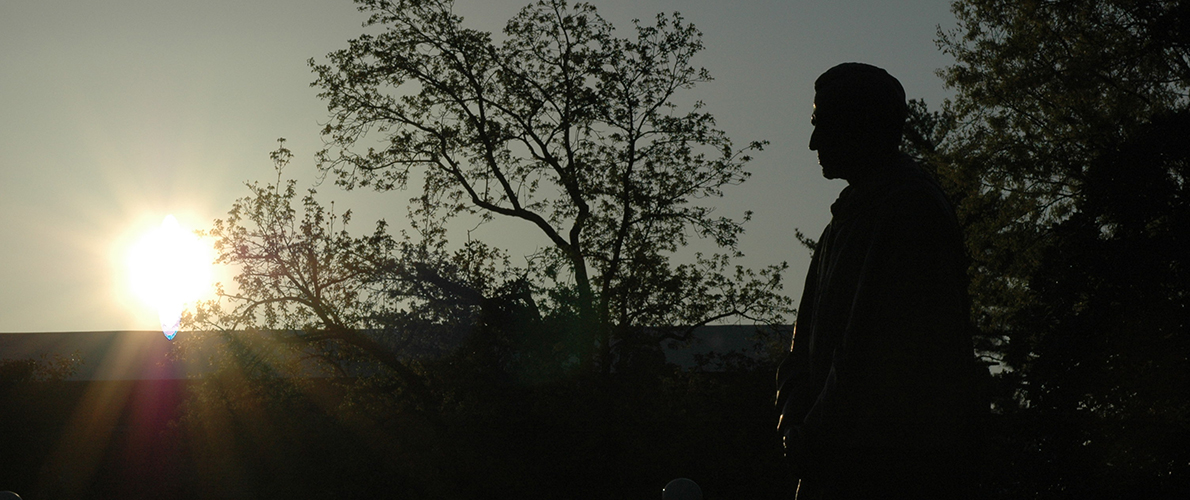 The Administrative and Professional Staff Council represents the administrative and professional staff constituency. The Council, as the official body representing the A/P staff, communicates and supports the views of the constituency on all matters of university governance to the chancellor, president, and Board of Trustees of Southern Illinois University. 
Meet the AP Staff Council
Operating Paper
AP Staff Grievance Procedure
Quick Links
Stay Up To Date
Happy Hour:
Next Meeting:
Wednesday, August 9, 2023
Check out the AP Events page for more Happy Hour dates and times.