Main Content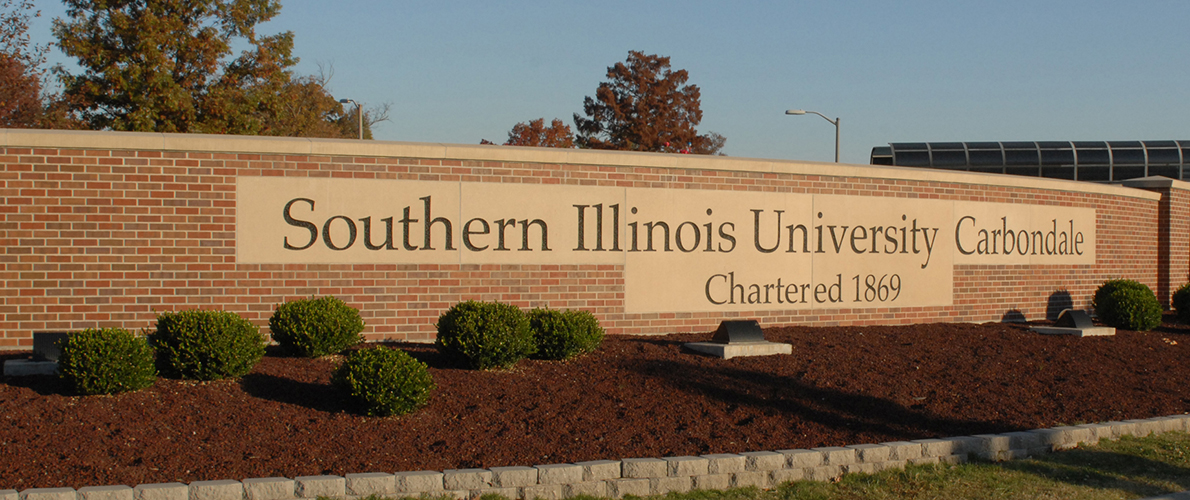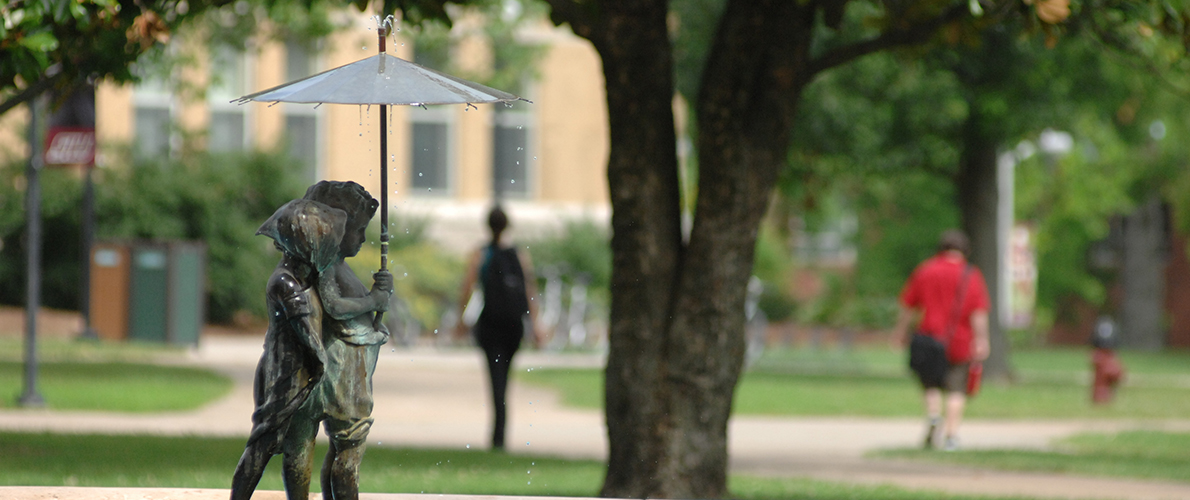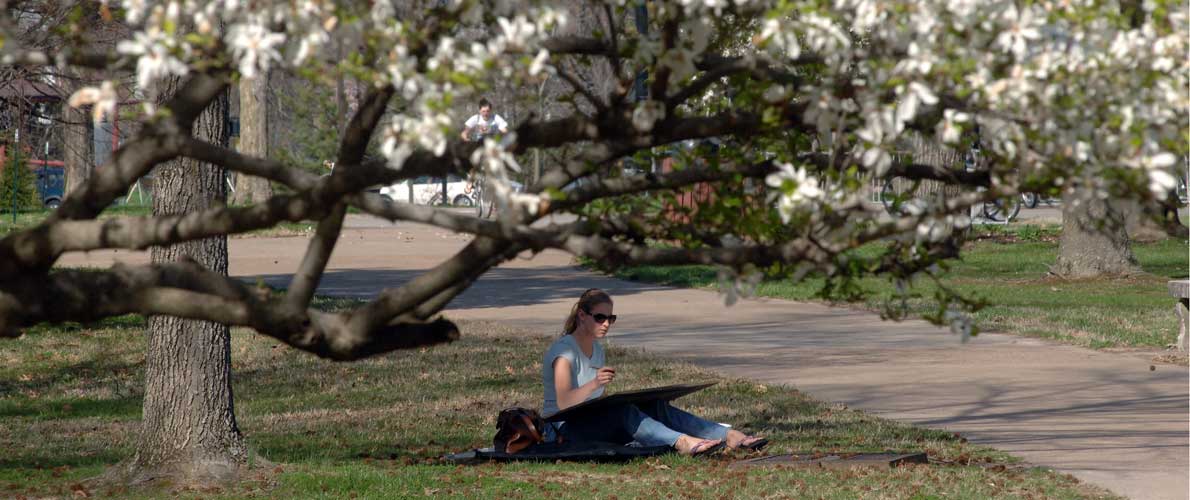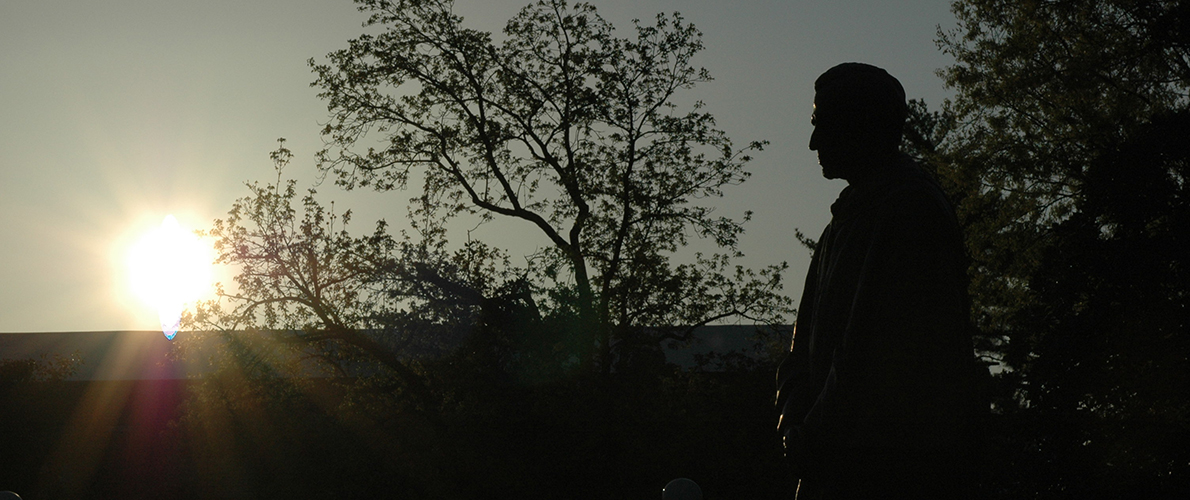 (Front row left to right:  Elyse Hiller [Financial Aid Office], Brad Dillard [Plant & Service Operations], Kim Taylor [College of AG], Jasmine Winters [School of Architecture], Wayne Glass [Office of Sponsored Projects Admin], Kaila Tyner [COEHS Advisement] Second row left to right:  Cristina Pisoni [Athletics], Todd Bryson [University Housing], Kathy Jones [Athletics], Rod Sievers [University Communications], Matt Sronkoski [COLA Advisement], Melinda Yeomans [Center for Inclusive Excellence], Jaime Conley Holt [Career Services], Melanye Merrill [COEHS Advisement] Not pictured:  Jeff Reece [College of Business], Kim Sanders [Center for Rural Health], Casey Loman [Office of Teacher Education], Tamarah Cook [University Comminications], Cordy Love [New Student Programs], Shane Bennett [Rec Sports & Services])  
The Administrative and Professional Staff Council represents the administrative and professional staff constituency. The Council, as the official body representing the A/P staff, communicates and supports the views of the constituency on all matters of university governance to the chancellor, president, and Board of Trustees of Southern Illinois University. 
Meet the AP Staff Council
Operating Paper
AP Staff Judicial Review Board
Quick Links
Stay Up To Date
Happy Hour:
The AP Staff Council hosts various Happy Hours thoughout the year!
The next Happy Hour is Thursday, September 14 at Italian Village starting at 4:30 pm in the outdoor bar/dining area.
CHECK OUT THE AP EVENTS PAGE FOR MORE HAPPY HOUR DATES AND TIMES.
All AP Staff and Civil Service are invited! Contact the AP Staff Chair, Rod Sievers, at rsievers@siu.edu for more information.
Next Meeting:
September 20, 2017
1:00 p.m. - Beimfohr Hall Lower Level
View Schedule