AP Events
Main Content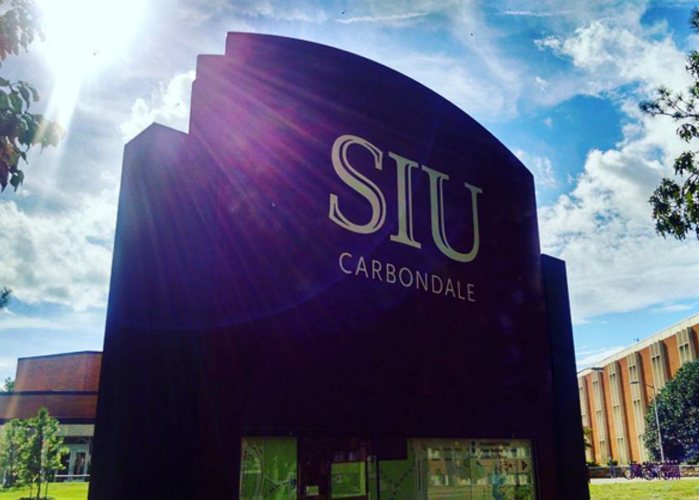 The AP Staff Council hosts various Happy Hours throughout the year!  All SIU Staff - AP and Civil Service - are invited! Contact AP Staff Council Chair, Rod Sievers, at rsievers@siu.edu for dates, locations, and times. 
The next Happy Hour is Thursday, April 26 at Hangar 9 starting at 4:30 p.m.
Spring A/P Staff Luncheon:
Thursday, April 19 from 11:30 a.m. - 1:00 p.m. (Location: Student Center - Old Main Room)
Keynote Speaker: Former Saluki Football Coach Jerry Kill
RSVP only
We look forward to seeing you there!
Want to see what goes on at the AP Staff Council meetings? Refer to the Meeting Schedule page for the 2017-2018 Schedule of Meetings.
Interested in learning about A/P events? Join our Facebook group.