AP Events
Main Content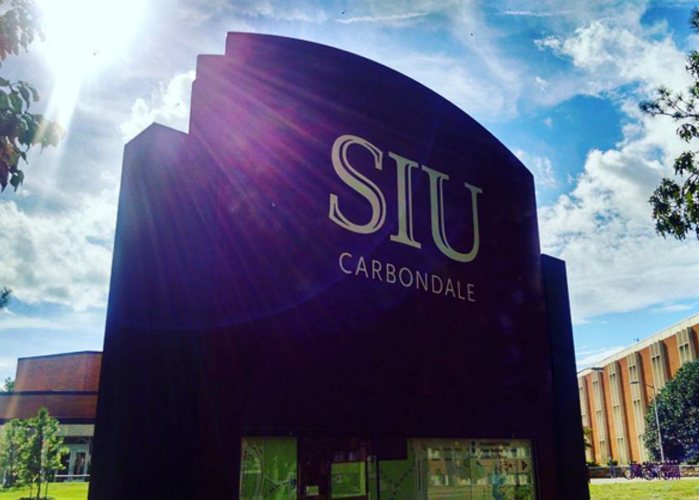 The AP Staff Council hosts various Happy Hours throughout the year!  All SIU Staff - AP and Civil Service - are invited! Contact AP Staff Council Chair, Rod Sievers, at rsievers@siu.edu for dates, locations, and times. 
The next Happy Hour is Thursday, September 14 at Italian Village starting at 4:30 pm in the outdoor bar/dining area.
Additional Happy Hours:
Thursday, October 26 from 5:30 pm - 7:30 pm (Location: family friendly, TBD)
Thursday, December 14 at Copper Dragon starting at 4:30 pm (UGLY SWEATER PARTY)
We look forward to seeing you there!
Want to see what goes on at the AP Staff Council meetings? Refer to the 
Meeting Schedule
 page for the 2017-2018 Schedule of Meetings.